Print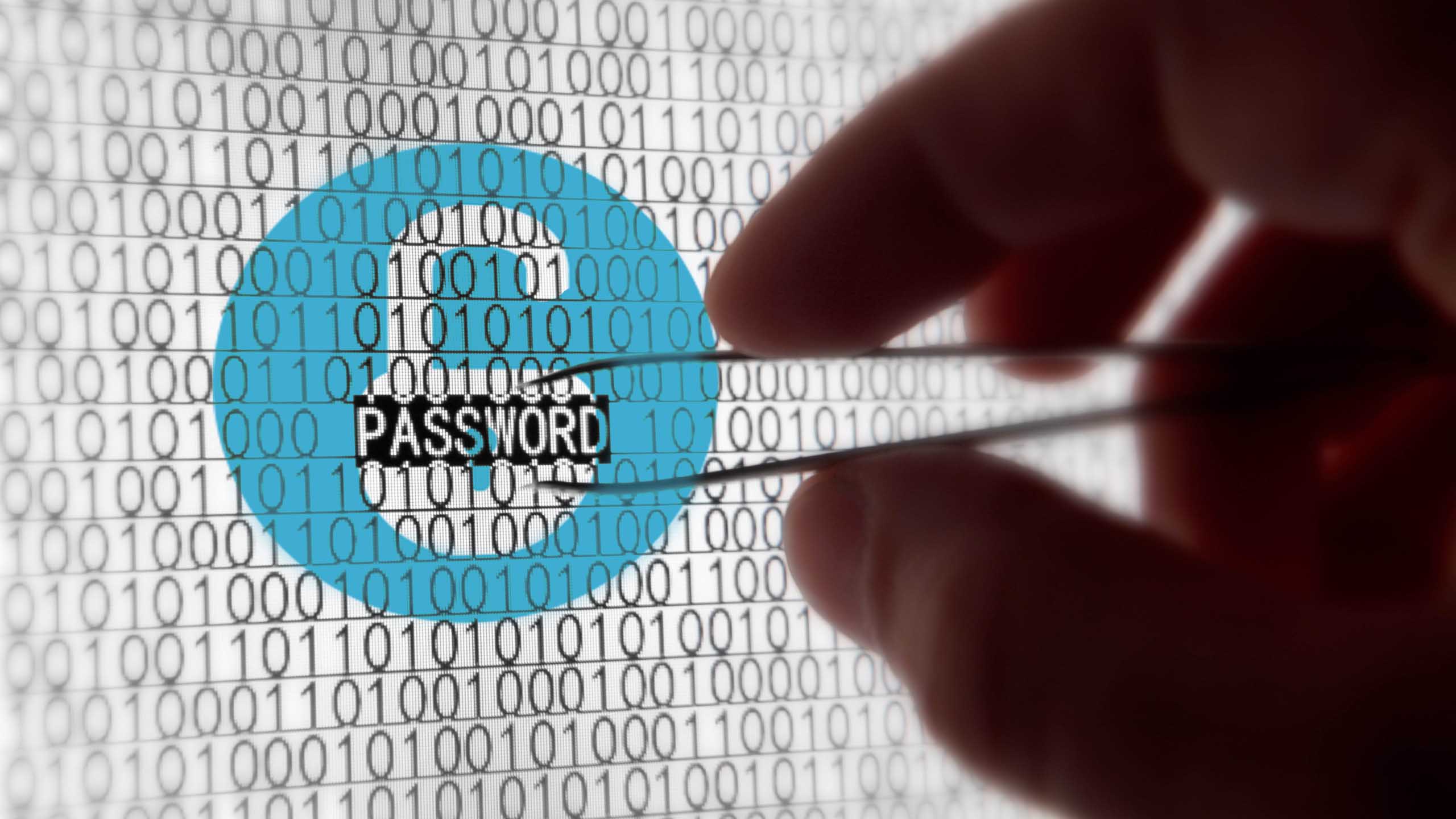 It's always a good idea to update and/or change your password(s) frequently.  NCKCN encourages you to do this at least once a year, whether it be on certain websites where you have a username and password to login, your computers lock-screen password (if you have one set), your email password(s), etc… – In a nut-shell, anything you have a digital password too.  Don't limit yourself to once a year either, if you feel that something of yours may be at risk, it's advised to change your password right then and there!  In fact, if you wanted too, you can even change your password on a daily basis which some people and/or organizations do in order to protect their data.
Now-a-days, cyber-crime seems to be getting worse and worse and you can never be to careful on taking additional security measures to prevent these cyber-criminals from stealing your most important and/or sensitive data.
When updating and/or changing your password(s), keep in mind it's best to use the following format (as of 03.20.2018):
A minimum of 8 characters – however, some organizations require a minimum of 16 characters
Ensure that your password(s) has/have a mixture of:

Uppercase letters,
Lowercase letters,
Numbers,
Symbols (or special characters),
and Punctuation marks
Also keep in mind that it is advised to never have your password be the same or similar (in any fashion) to your username!  If it is, you seriously need to consider changing it ASAP.  This is one of the first things that cyber-criminals look for and once they have access to your account(s), they can wreak havoc like there is no tomorrow…
Also consider to never set your password(s) to the following:
Your own, your Spouse, your Child(ren), your Parent(s), your Grandparent(s), your Pet(s), any Fictional and/or Non-Fictional, etc…name(s)
Life changing, Holiday, Important, etc…date(s)
Common household and/or business objects – yes objects…
Phrases and/or Sentences
etc…
To sum this up: For a strong password, it's best to have a completely random password that follows the format guidelines listed above.
Once you have updated or have changed your password entirely, remember to never share it with anyone except those you trust and if you need to write it down so you do not forget it, make sure you store it in a safe place where nobody knows where it is but you.
After reading this news post, we hope to encourage NCKCN email account holders to update or change their password(s) at least once a year but feel free to do so more often – in fact, we recommend it and there is no need to worry about cost as changing your password is a free service.  To change your NCKCN email account password, simply fill out our Change Password Form.
Thanks for reading,
The NCKCN Administration team
==========
We hope you found some value reading this article provided to you by NCKCN.
If you could spare a few more seconds, we'd appreciate it if you could rate this article.  Doing so will help us better understand our community as well as to provide better content for future articles.
We value your input and Thanks in advance!





(3 votes, average: 5.00 out of 5)


Loading...