Print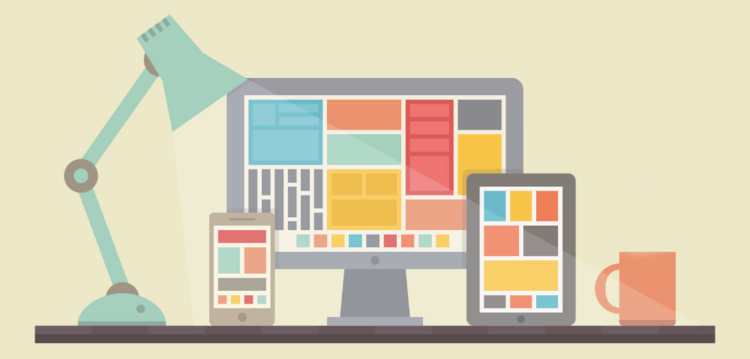 Today's the day folks!  NCKCN launched its updated version (v1.6) – Have a look: https://www.nckcn.com/.  Aside from additional features being implemented, pages added, better form handling, better navigation, and a few minor bug fixes for nckcn.com – we have also launched 2 brand spankin' new sub domains on the same day!  The new sub domains are:
If you are encountering some issues on this latest version of nckcn.com, you may need to clear your browser history – here is an online guide if you need one: http://support.nckcn.com/online-guides/how-to-clear-your-browsers-history/
==========
We hope you found some value reading this article provided to you by NCKCN.
If you could spare a few more seconds, we'd appreciate it if you could rate this article.  Doing so will help us better understand our community as well as to provide better content for future articles.
We value your input and Thanks in advance!





(4 votes, average: 5.00 out of 5)


Loading...