Print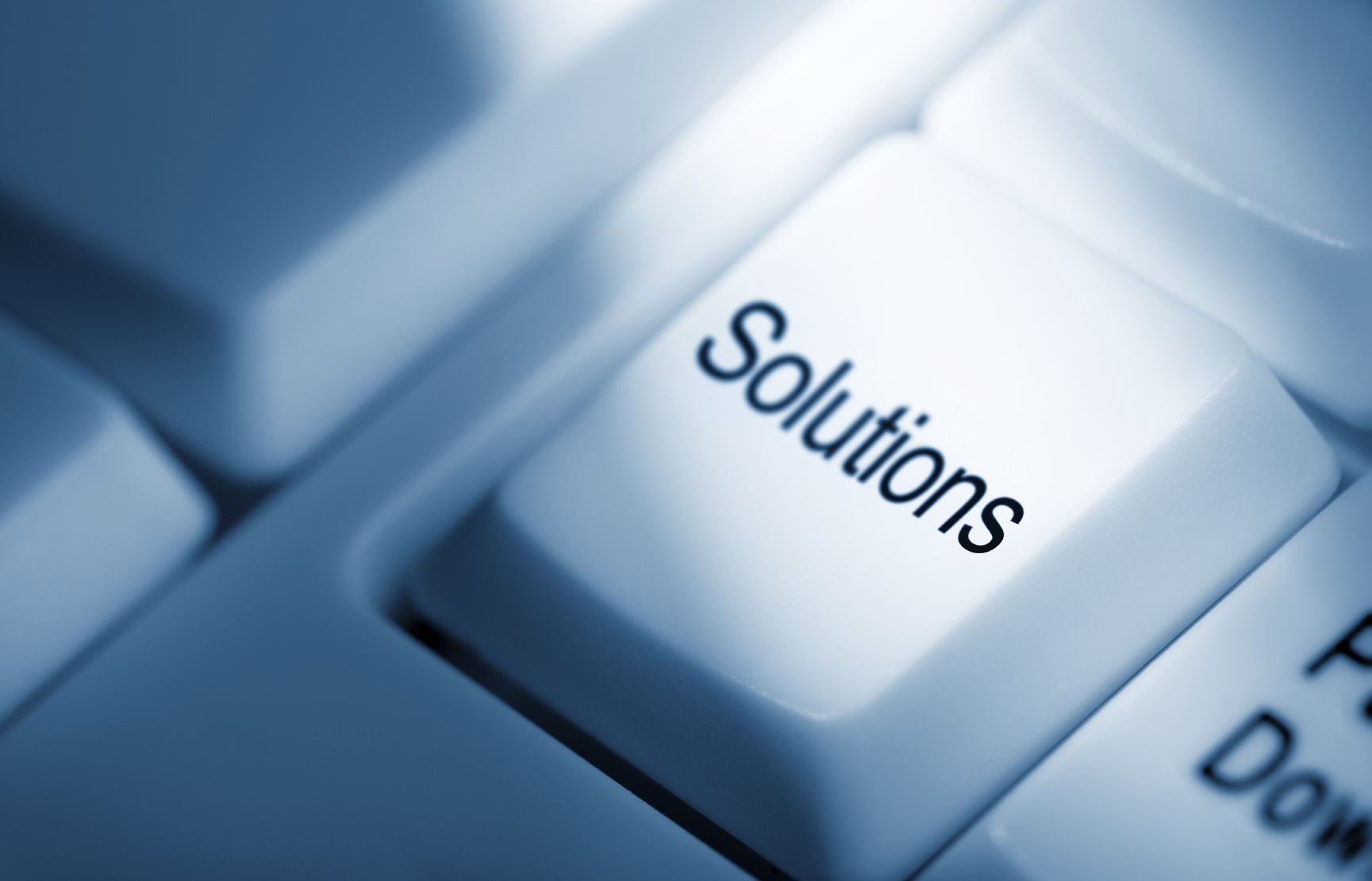 The launch of NCKCN's new sub domain is here: https://support.nckcn.com/
NCKCN's Online Support Guides are a collection of articles and frequently asked questions (FAQs) written by NCKCN and NCRPC staff members.  Articles and FAQs include:
Support for NCKCN services
Solutions to common hardware and/or software issues
etc…
Please note, if you are unable to find an online support guide that caters to your specific needs, feel free to give our Technical Support line a call: 1-877-841-6500.
==========
We hope you found some value reading this article provided to you by NCKCN.
If you could spare a few more seconds, we'd appreciate it if you could rate this article.  Doing so will help us better understand our community as well as to provide better content for future articles.
We value your input and Thanks in advance!





(3 votes, average: 5.00 out of 5)


Loading...