Print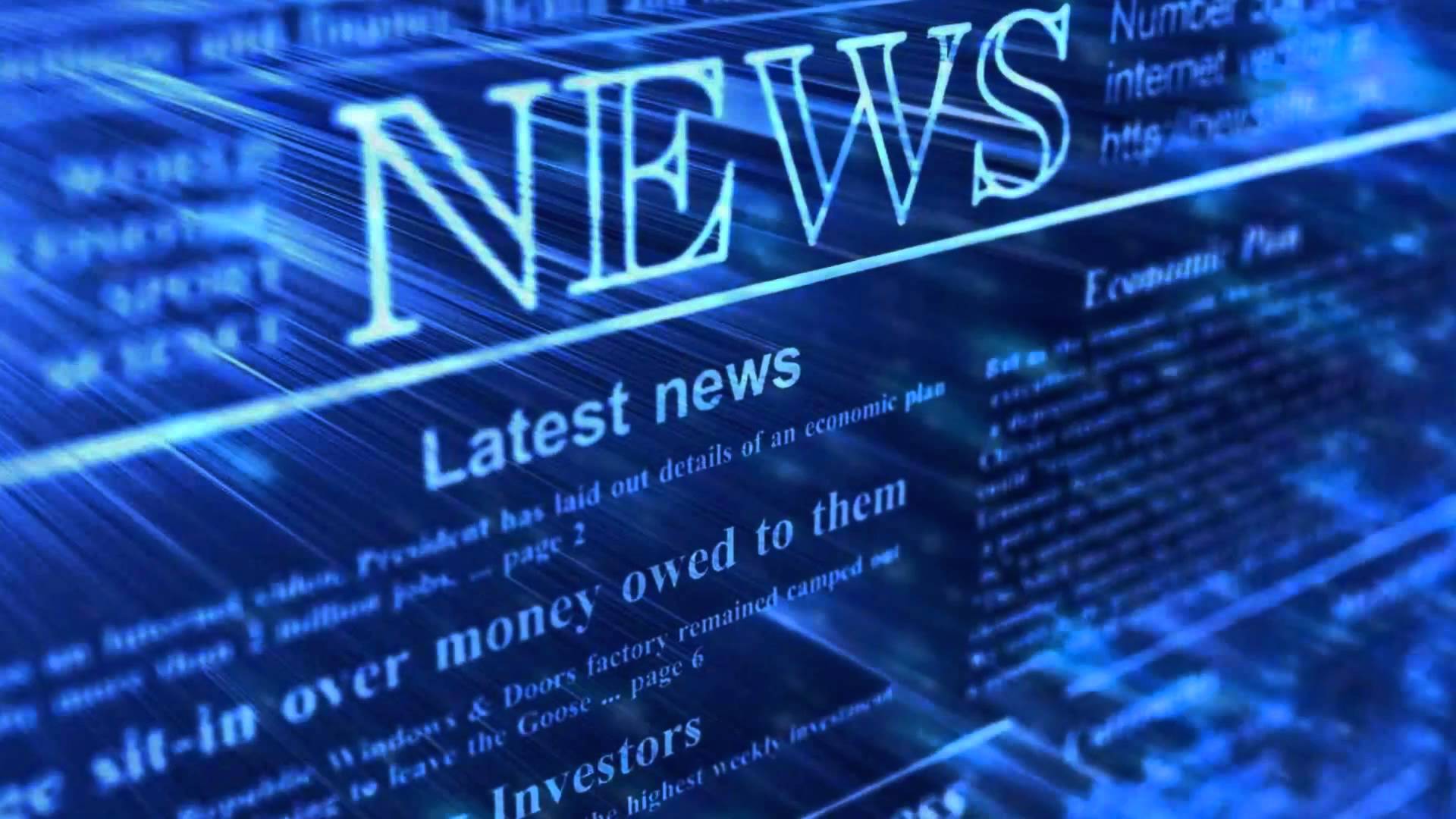 The launch of NCKCN's new sub domain is here: https://news.nckcn.com/
NCKCN's News website is a collection of news articles, links to external news and/or other useful website sources and NCKCN's newsletters.  With NCKCN's latest news, newsletters, and useful website recommendations, you can stay ahead of the curve by being informed on a plethora of relevant and up-to-date content that one needs to be aware of in today's world.
==========
We hope you found some value reading this article provided to you by NCKCN.
If you could spare a few more seconds, we'd appreciate it if you could rate this article.  Doing so will help us better understand our community as well as to provide better content for future articles.
We value your input and Thanks in advance!





(2 votes, average: 5.00 out of 5)


Loading...