Print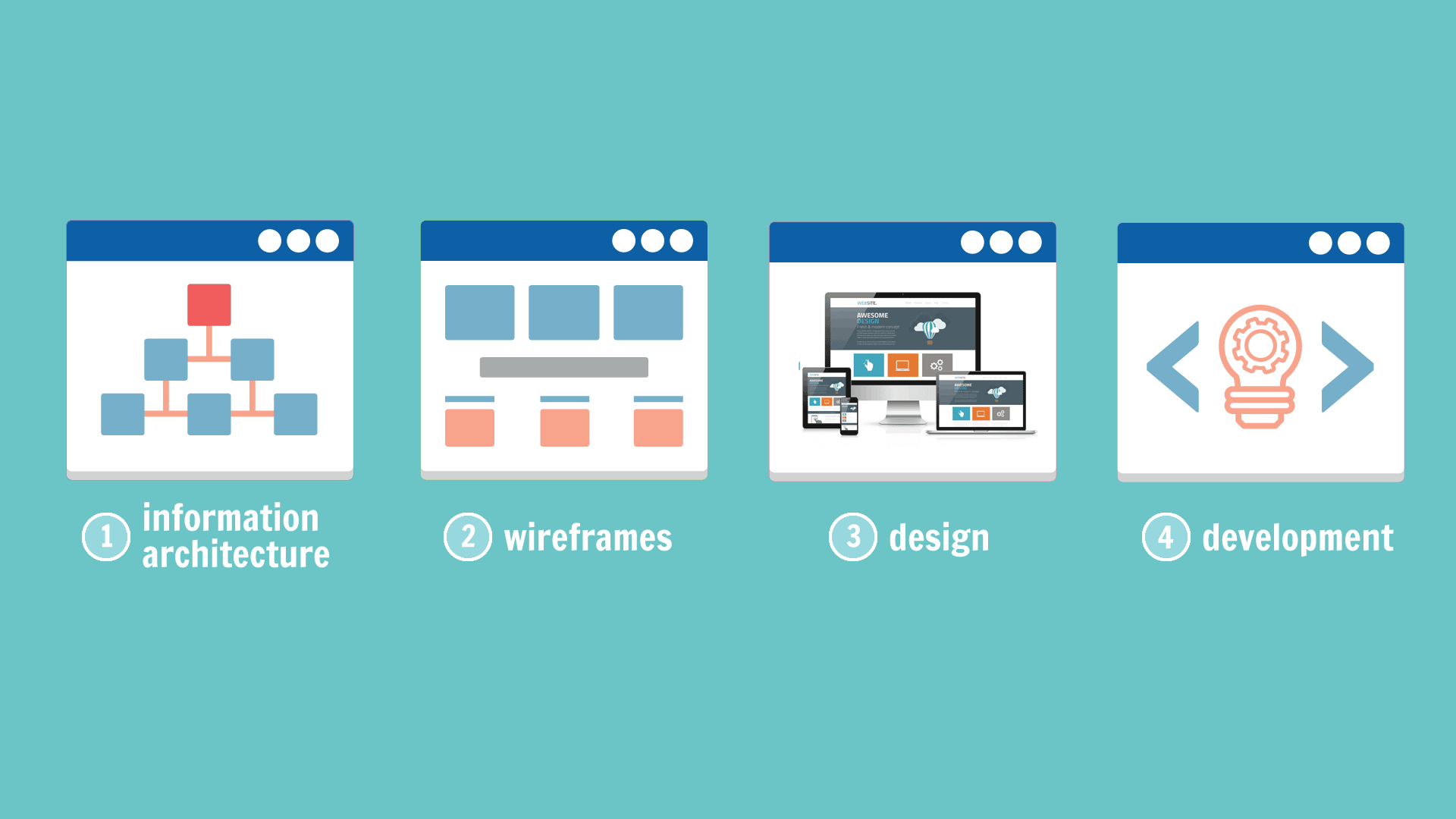 NCKCN Website Redesign
It's here! We are proud to announce the launch of our newly redesigned website – nckcn.com. To begin with, we decided to redesign and update our website in the early months of 2017. During the process, we wanted to keep you in mind – For example: The primary objectives of our site development effort were focused on aesthetics, simplifying our content, and increasing the visibility of our services while ensuring all pages are cross-browser compatible. The new design also allows for streamlined menus, clear navigation, and a responsive layout for all platforms. Explore the site to learn more about our full spectrum of services!
Fun Fact
The last NCKCN redesign was launched November 11th, 1998. That's almost 20 years ago!
Technologies Used:
Front-End

HTML / HTML5
CSS / CSS3
JavaScript
jQuery Library
jQuery UI Library
customScroll Library
and More!

Back-End
In addition to the changed design and layout of the pages, new features will be gradually implemented over-time. Either announcements, articles, or both will be posted when these new features are implemented.
==========
We hope you found some value reading this article provided to you by NCKCN.
If you could spare a few more seconds, we'd appreciate it if you could rate this article.  Doing so will help us better understand our community as well as to provide better content for future articles.
We value your input and Thanks in advance!





(3 votes, average: 5.00 out of 5)


Loading...